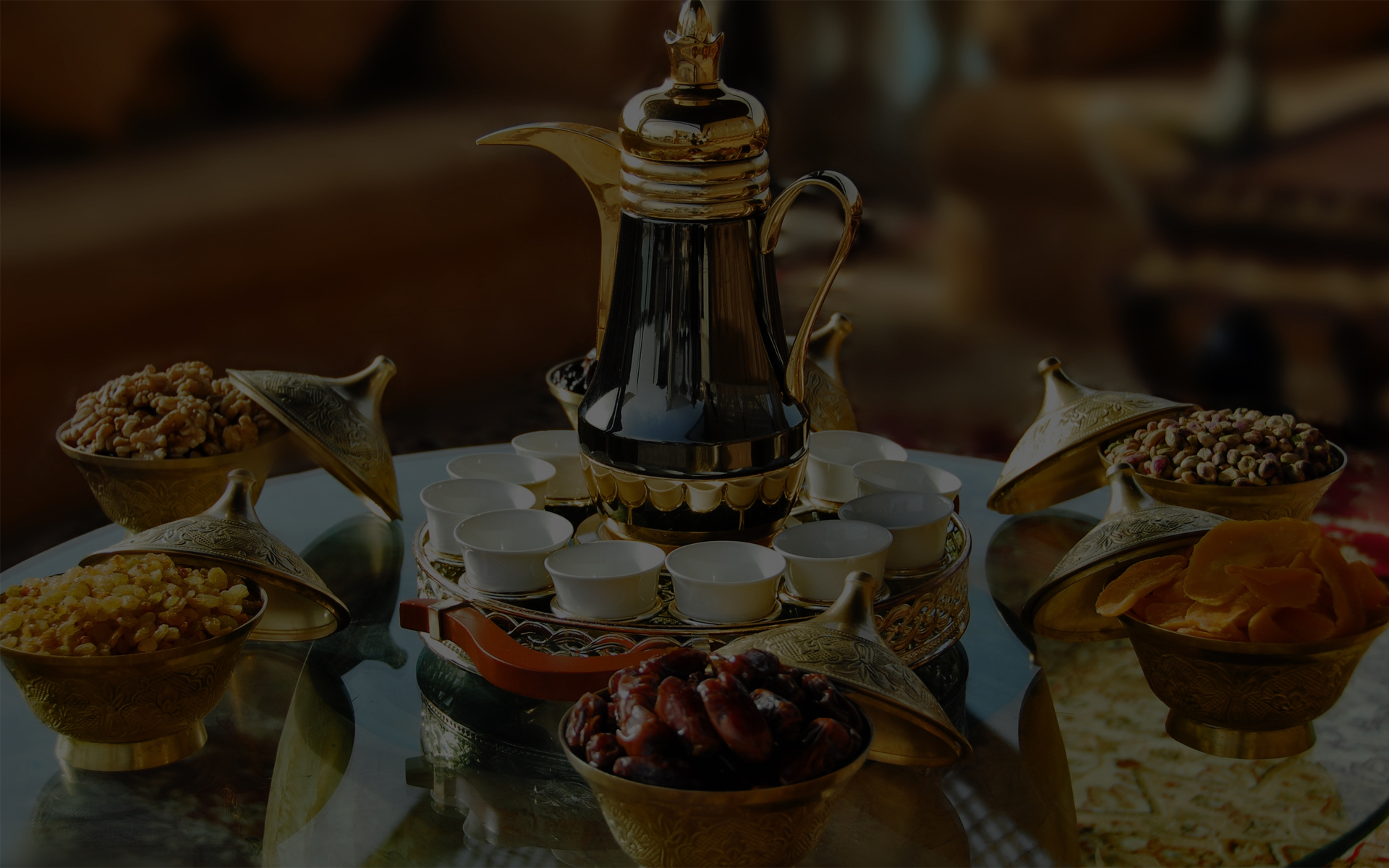 Dates Benifits
Among the most important reasons for a Taiba Dates Factory to establish a headquarters to handle dates. There are tremendous features which Dates contains: calcium, sulfur, iron, potassium, phosphorus, manganese, copper, magnesium, volatile oils and vitamin B-6, and many other vitamins, as well as folate, protein, sugar, acid, as well as it is rich in natural fiber that contribute to the health of body and mind, making eating great interest as follows:
Cancer Prevention
Recent research has shown that the dates prevent stomach cancer.
Obesity
As a result of the multiple nutrients in dates; it gives a sense of satisfaction and reduce food consumption.
Child Birth
Eating dates eases the pain of childbirth, and helps to generate milk of breastfeeding mothers, and prevents blood loss after birth.
Intestinal disorders
Dates contain an antidote to poisons and prevents intestinal worms and other parasites.
Strengthen Bones
Since dates contains calcium, it strengthens the bones.
Constipation
The fiber found in dates stimulate the intestine. The dates must soak in water overnight and taken up at a local drink in the next morning to ensure the disposal of constipation.
Anti-cancer properties
The high content of magnesium and fiber combined in dates makes it fights cancer effectively. Remarkably, the people of the Middle East dealing with dates frequently have less chances of developing cancer than the rest of the other peoples of the world
Vitamins and minerals
Dates contain essential vitamins and minerals such as vitamins C, A and B, potassium, copper, niacin, iron, all of which are beneficial to the health of the blood, heart and bones. It is also rich in fiber, making it useful for the health of the digestive system
Beneficial for Diabetics
Dates are an alternative to sugar for diabetics, as it contains fructose and glucose, and although they have enjoyed a high degree of sweetness, but addressed and considered relatively safe for diabetics. Dates can be cut up and mixed with food or drink.